Discussion Starter
•
#1
•
So I am looking at switching my factory speakers around and found these two alpine setups on American Muscle. The come with the mustang specific mounting brackets but one of the sets is out of stock, with no idea when it will be available again. Does anyone know of any other sites that sell speaker setups with mustang mounting hardware included in the price?
The fronts are in stock-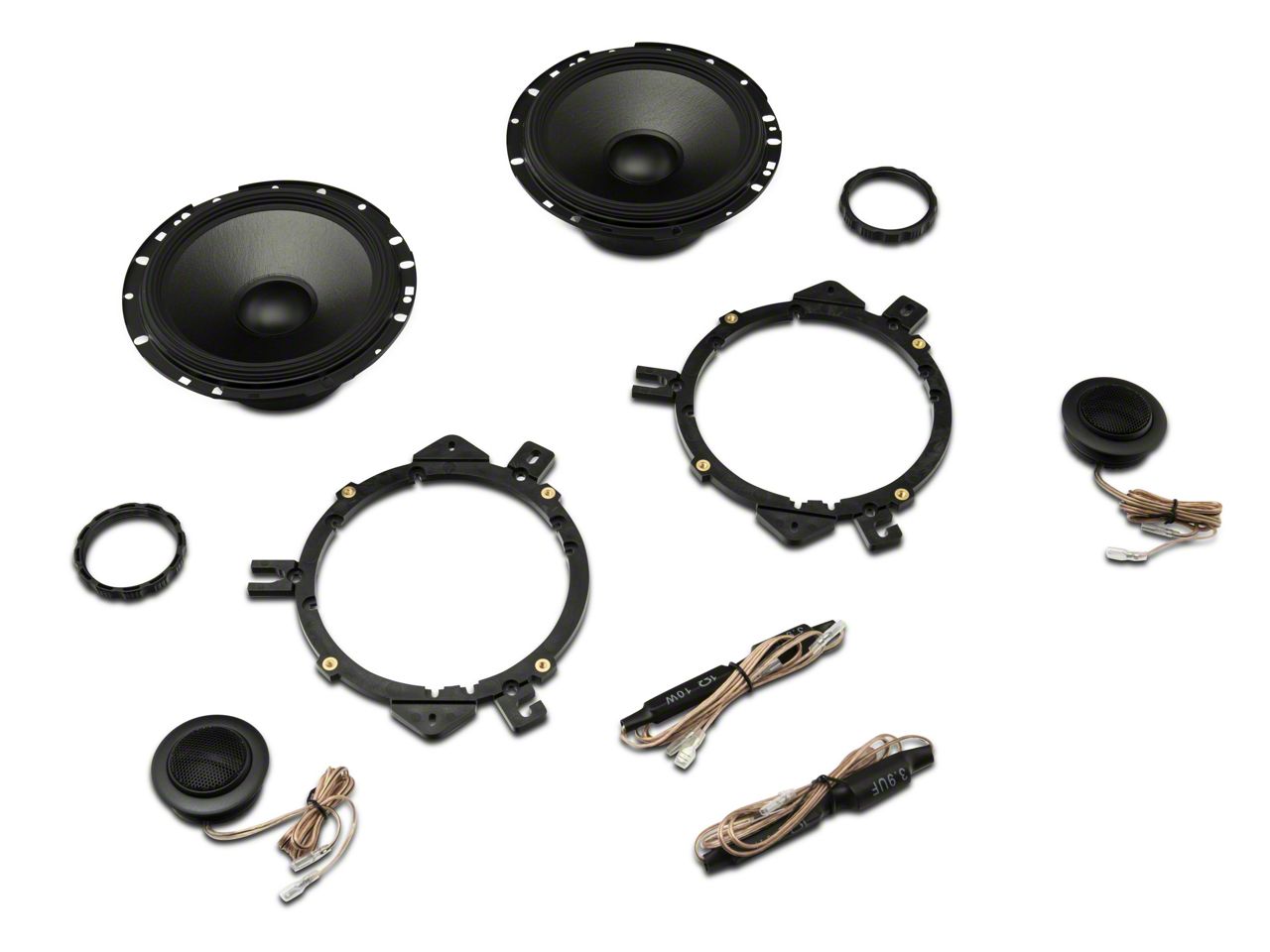 FREE SHIPPING! Vibrant Audio Quality. Rediscover your passion for music with these 80 Watts S-Series 6-1/2-inch Component 2-Way Speakers. Made with Alpine's exp

www.americanmuscle.com
Rears out of stock-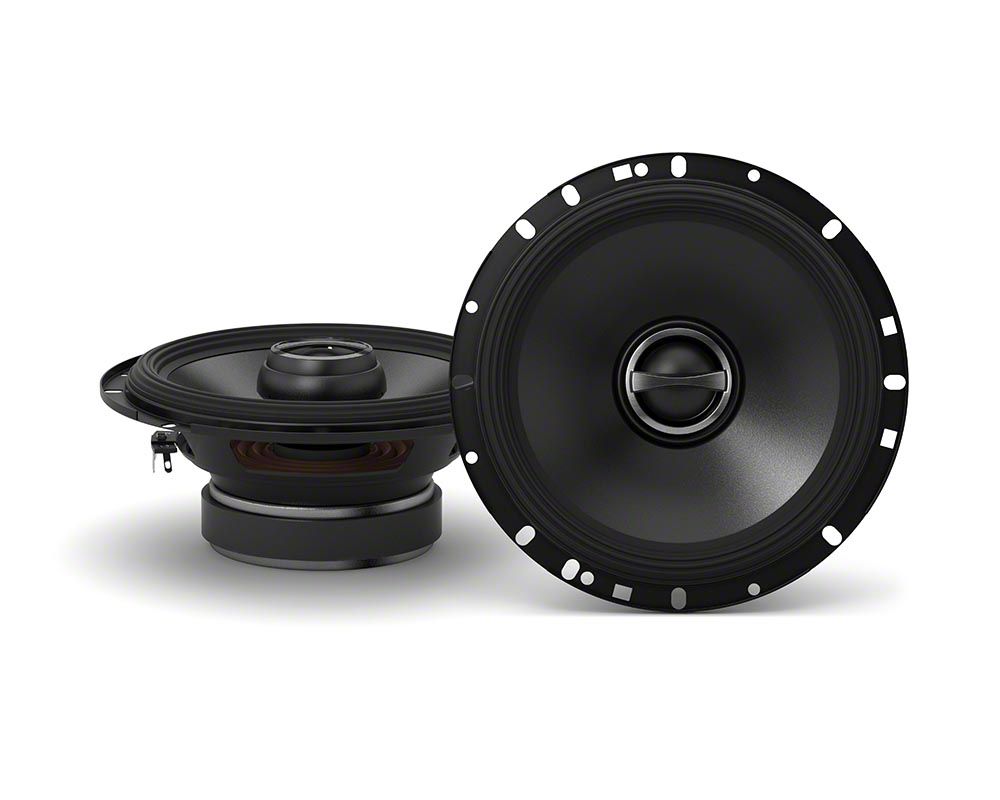 FREE SHIPPING! Brilliant Car Audio. Enjoy clean and vibrant sounding music wherever you drive with these 80W Alpine S-Series 6-1/2-inch Coaxial 2-Way Speakers.

www.americanmuscle.com