Discussion Starter
•
#1
•
I want to first and foremost say Happy New Year to everyone and I wish you all the best in 2013!
Let's now vote for the RIDE of the YEAR! The members entered in this voting poll are all the Ride of the Month winners from 2012.
The voting poll will be open for two weeks to give as much people the chance to vote. Please feel free to check out the link to their winning thread as well for more pictures or any listed mods, as you can only vote once.
Thank you everyone for participating and your votes!
Good luck to all!
NOTE:
Any members included in the voting poll that want to change the picture posted in this thread and/or have an updated picture please let me know and I'll gladly change it for you.
BILL1024
http://forums.corral.net/forums/rotm/1345432-january-2012-ride-month-winner.html
Deepm
http://forums.corral.net/forums/rotm/1351334-february-2012-ride-month-winner.html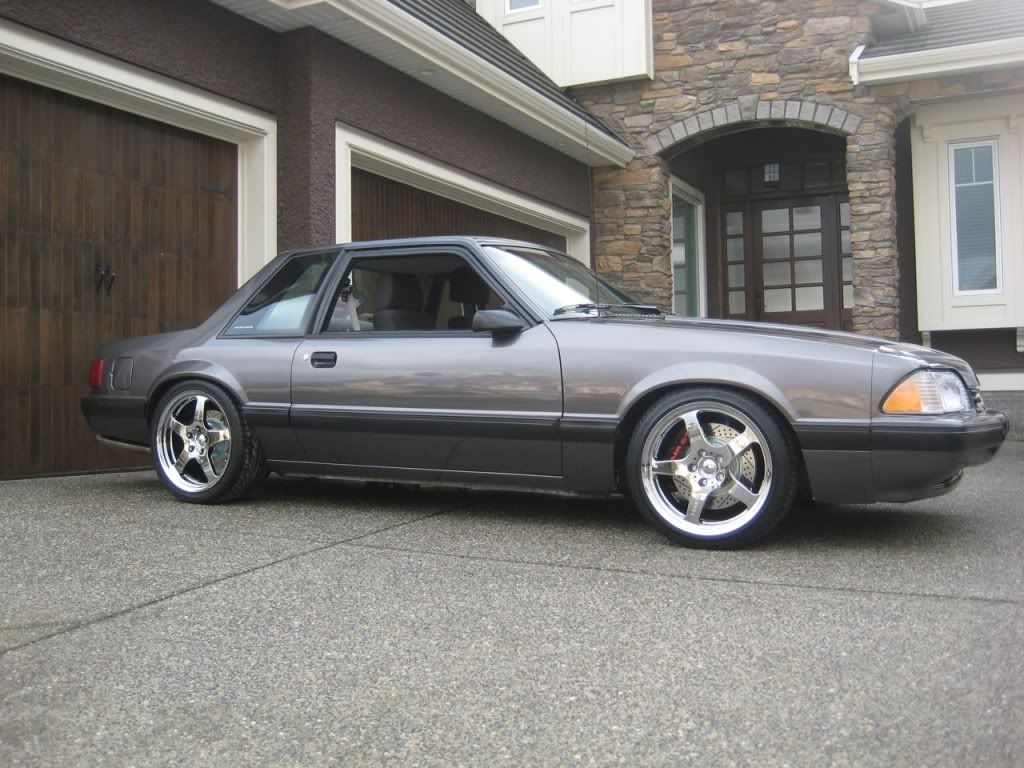 Cobra753
http://forums.corral.net/forums/rotm/1356474-march-2012-ride-month-winner.html
02BottledGt
http://forums.corral.net/forums/rotm/1361813-april-2012-ride-month-winner.html
SKOTHALE
http://forums.corral.net/forums/rotm/1372624-june-2012-ride-month-winner.html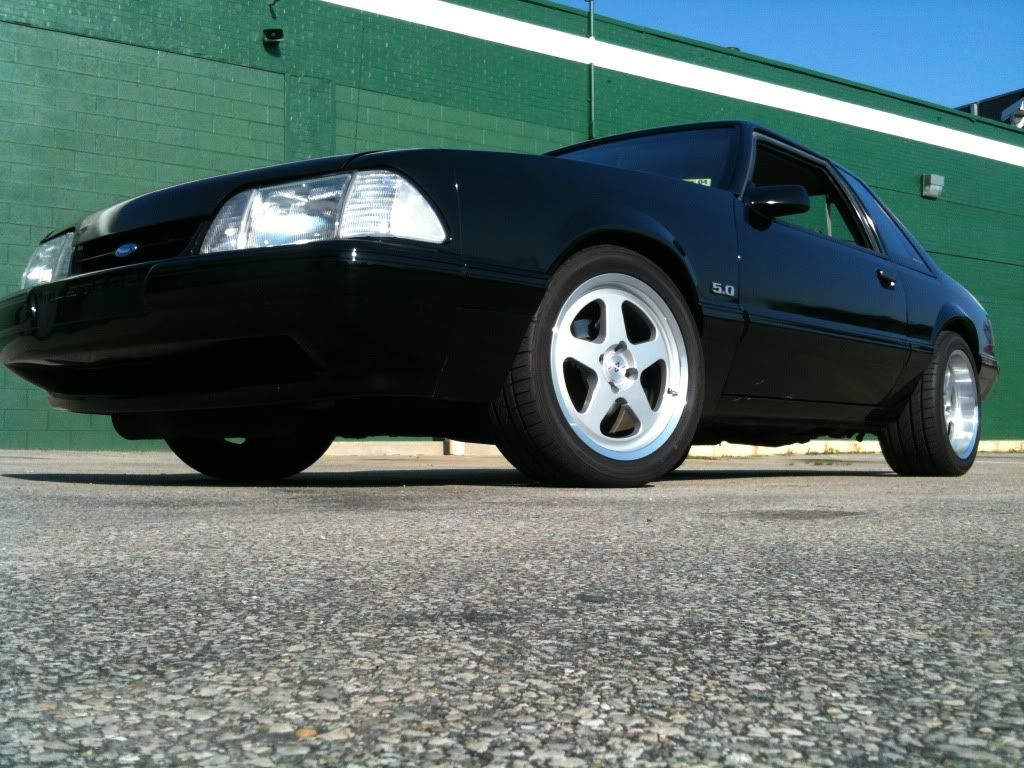 FiveLiterFox
http://forums.corral.net/forums/rotm/1378354-july-2012-ride-month-winner.html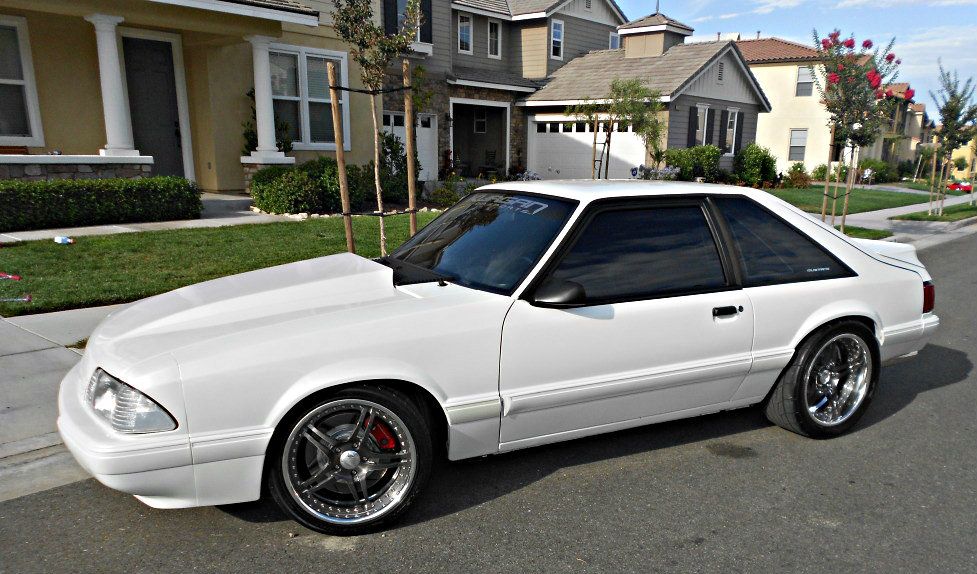 10sec5oh
http://forums.corral.net/forums/rotm/1382762-august-2012-ride-month-winner.html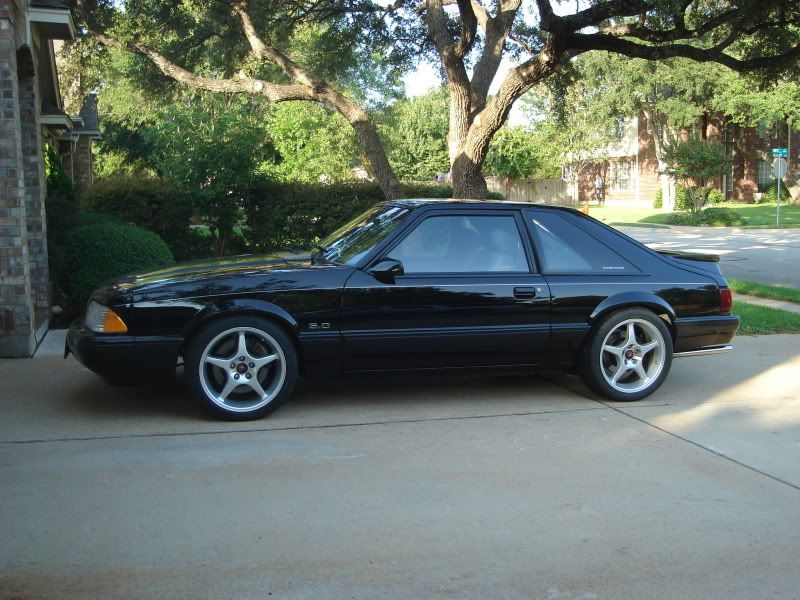 gtcobra302
http://forums.corral.net/forums/rotm/1391966-october-2012-ride-month-winner.html
blownholley50
http://forums.corral.net/forums/rotm/1396691-november-2012-ride-month-winner.html