Discussion Starter
•
#1
•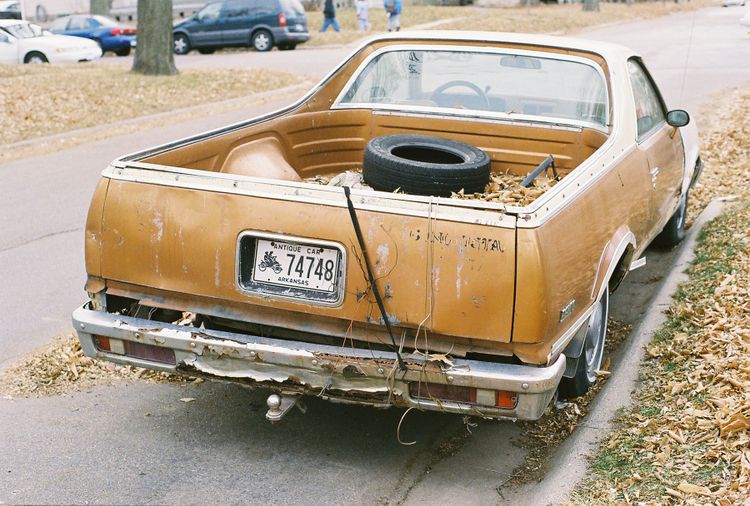 In an effort to prevent abuse of the state's antique vehicle registration system, lawmakers in Arkansas have limited the eligibility of vehicles to those 45 years and older, despite a public...
www.hemmings.com
Anyone in arkansas care to join in? I've already contacted SEMA. The way that this was handled is absurd; given that the original bill was pulled due to lack of support and large opposition, then later on it was rushed through with zero opposition--almost identically in it's wording.
I have contacted local congressmen & congresswomen about this. None of them "were aware" (their words) that it was a problem, likely because the car collectors and enthusiasts are "a minority"--which tells me that they could care less about us. Secondly my local representative was not even aware of such a bill (or either one of them) yet he voted FOR the second one. Right about the time this passed and was signed into law, was about the same time I got my 92 GT up and running, so to say that it made me slightly sideways is an undestatement.
Most of the folks I know aren't into anything older than about 10 years old, lots of Mustangs/Challengers/Camaro's so it would not apply to them anyway. But us guys who have older stuff? Yeah it hit us hard. I own two fox body cars and a Ford Maverick. Now Jack Fortner would probably say that they're all "junk" because to him they don't fit the "antique" persona, but I guarantee you that they are indeed valuable and a way of life to most of us who can't afford a high-end tri-five replica or a 32 Ford replica like he can.
I could understand 30 years but 45? Absurd--especially considering HOW the whole deal was carried out.