Discussion Starter
•
#1
•
What are my options for tuning this or is there an easy EFI swap. If so where and who has it?
I started with this clean fox: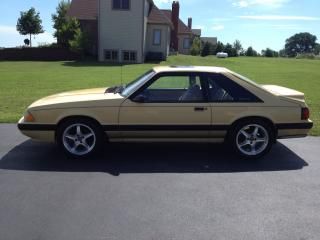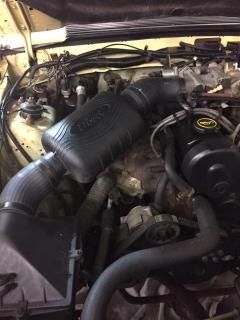 Then added this: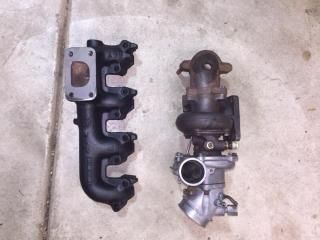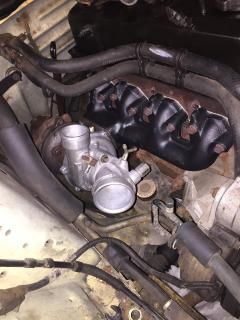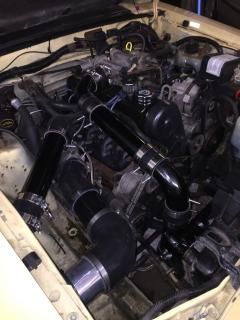 It runs and drives great but it's lean at WOT. I installed an MSD BTM for the timing a 255 intank pump and a FMU but it's still lean at WOT. I'm thinking a mass air swap is a must.
Any thoughts?